You are here
Protective Services
Dignitary Protection
The responsibility of the Sergeant–at-Arms is to provide protective services for Members of the Assembly, and to ensure the safety of legislative staff, anywhere legislative business is conducted. The position also provides protection and support to the California State Capitol Complex, including the Assembly Chamber, legislative offices, committee hearings, district offices, and special events throughout the state and abroad.
In addition to law enforcement and protection responsibilities, an Assistant Sergeant-at-Arms ensures decorum, rules, protocol, customs and practices of the Assembly are maintained at all times. This position also functions as a liaison between Members of the Legislature, staff, lobbyists, the public, and other law enforcement agencies.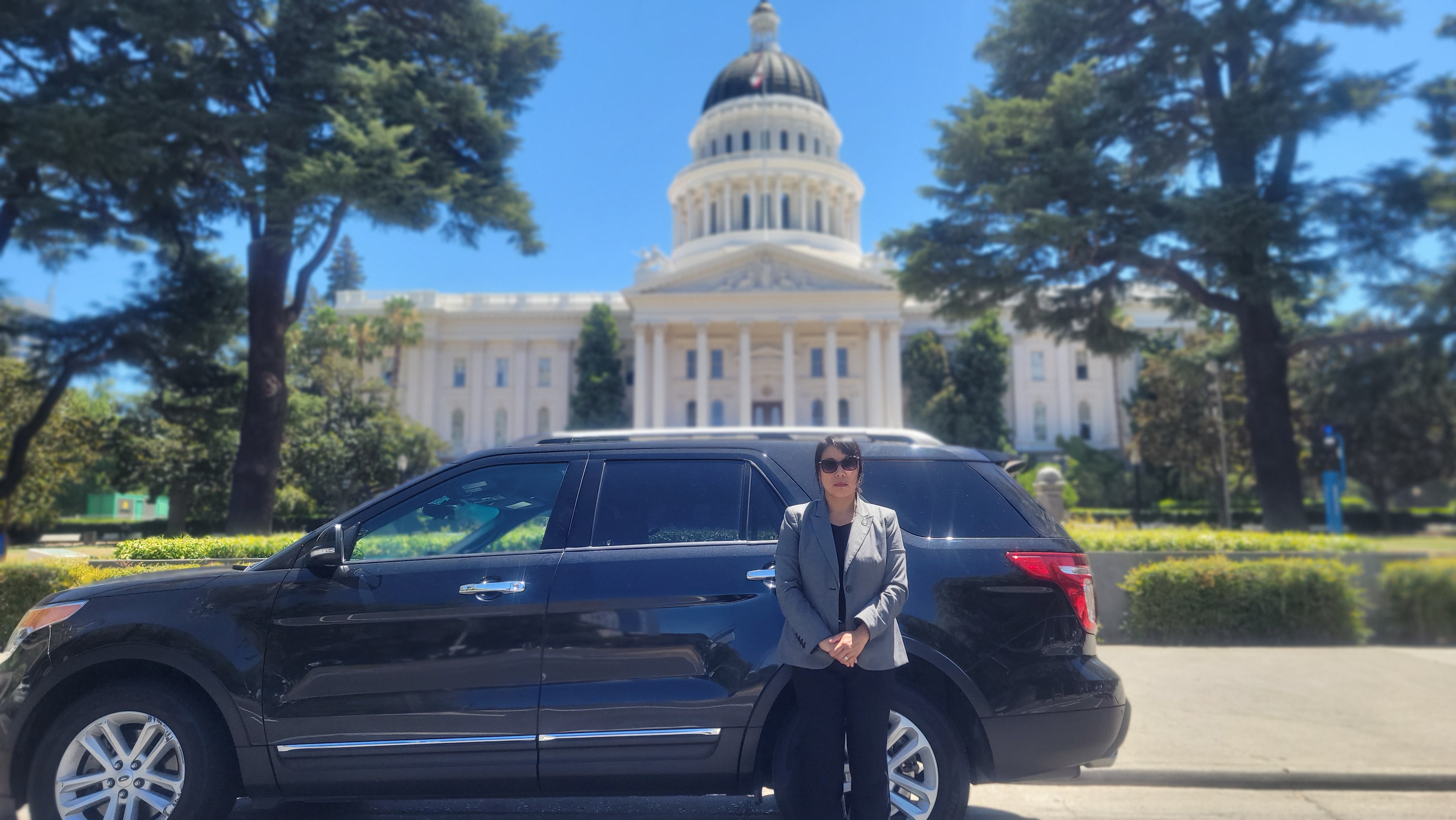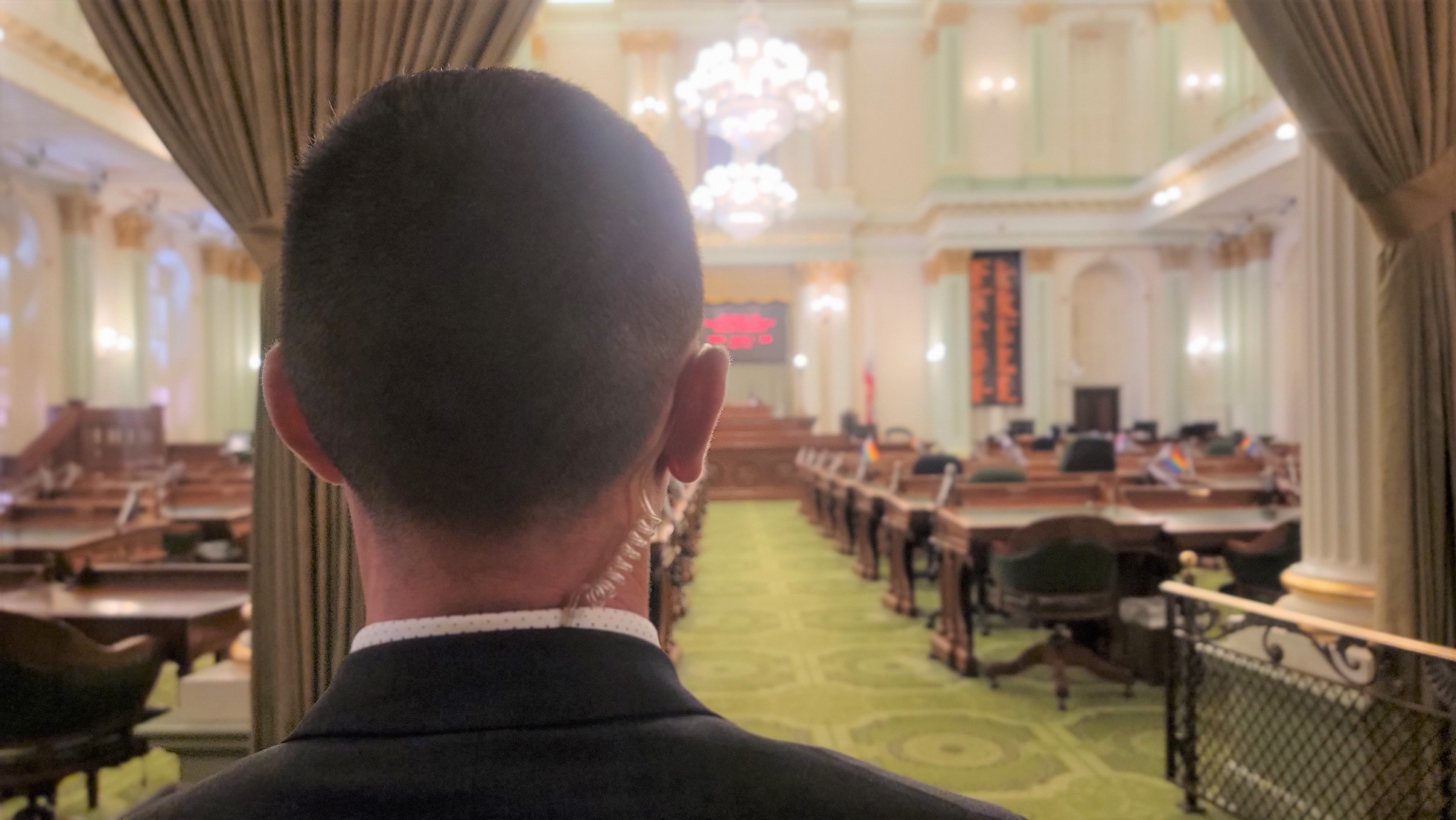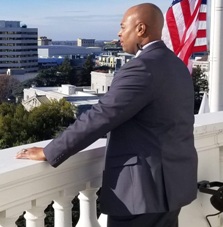 ---
Emergency Preparedness
The Sergeant-at-Arms Department ensures the safe evacuation of all Assembly staff from the Capitol Complex in emergency situations. The Protective Services Division in partnership with the California Highway Patrol and the Senate Sergeant-at-Arms assists in the safe evacuation of all persons from the Capitol Complex. It is the goal of the department to provide professional and appropriate response to medical emergencies within the State Capitol Complex. Protective Services Division has multiple Emergency Medical Technicians (EMT) on staff. Our department operates a state-of-the-art communications center.