California State Assembly Sergeant-at-Arms
The Sergeant at Arms is an officer of the California State Assembly, and is elected by the Members of the Assembly. The Sergeant at Arms serves as the Chief Law enforcement officer for the California Assembly. Duties include overseeing security of the Assembly in the Chamber visitor Gallery, committee rooms, as well as administering and issuing all staff and support identification badges, and implementing emergency management plans to ensure the safety of Members, staff employees, and visitors at the California State Capitol.
Features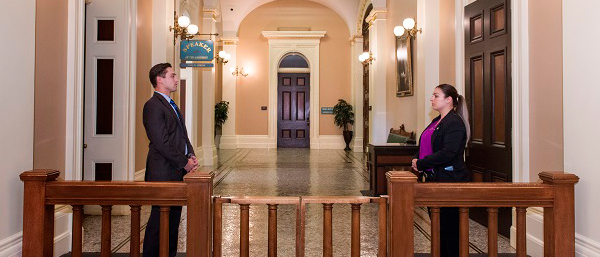 Responsibilities
Learn more about the variety of services performed by the Assembly Sergeant-at-Arms.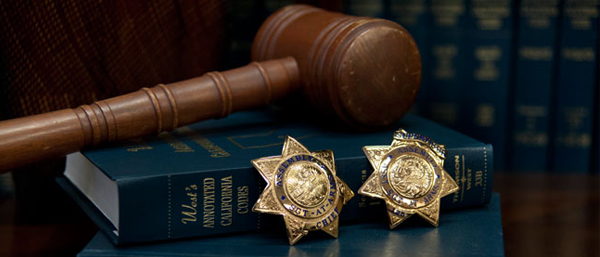 Authority
The Assembly Sergeant-at-Arms Department employs fully sworn peace officers to protect the Legislative community.