California State Assembly Sergeant-at-Arms
On behalf of the California State Assembly Sergeant-At-Arms Department, I would like to take this opportunity to personally thank you for visiting our website.
The Assembly Sergeant-At-Arms has a long and rich history dating back to California's admission to statehood.  Currently the department consists of 50 personnel, 24 of which are highly trained peace officers.  I hope that you find the following pages interesting and informative as you explore the history of our department.
Sincerely,
Bryon G. Gustafson, Ph.D.
Chief Sergeant-at-Arms
Features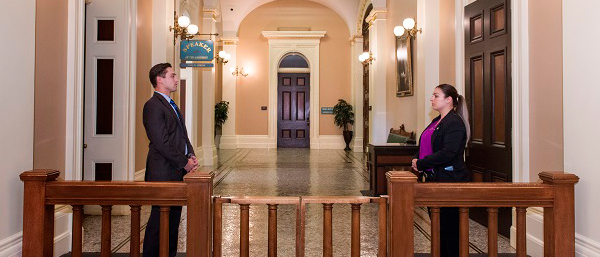 Responsibilities
Learn more about the variety of services performed by the Assembly Sergeant-at-Arms.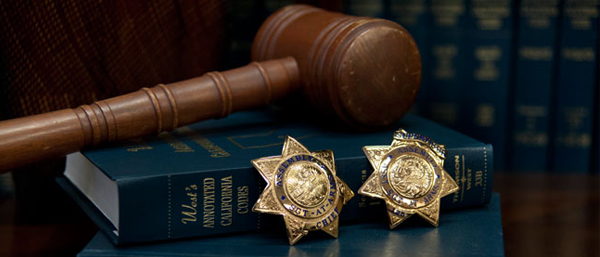 Authority
The Assembly Sergeant-at-Arms Department employs fully sworn peace officers to protect the Legislative community.